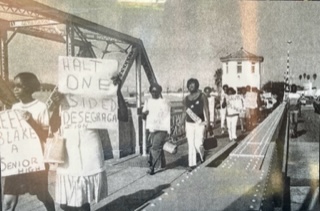 Throughout much of Tampa's early history, we had a large slave population. It was Florida's largest industry, with about 44% of the population of Florida being enslaved Africans. That was until the emancipation proclamation was put into action by...
The rise of vaping and e-cigarette use among American high school students has led to a growing concern about nicotine addiction among teenagers....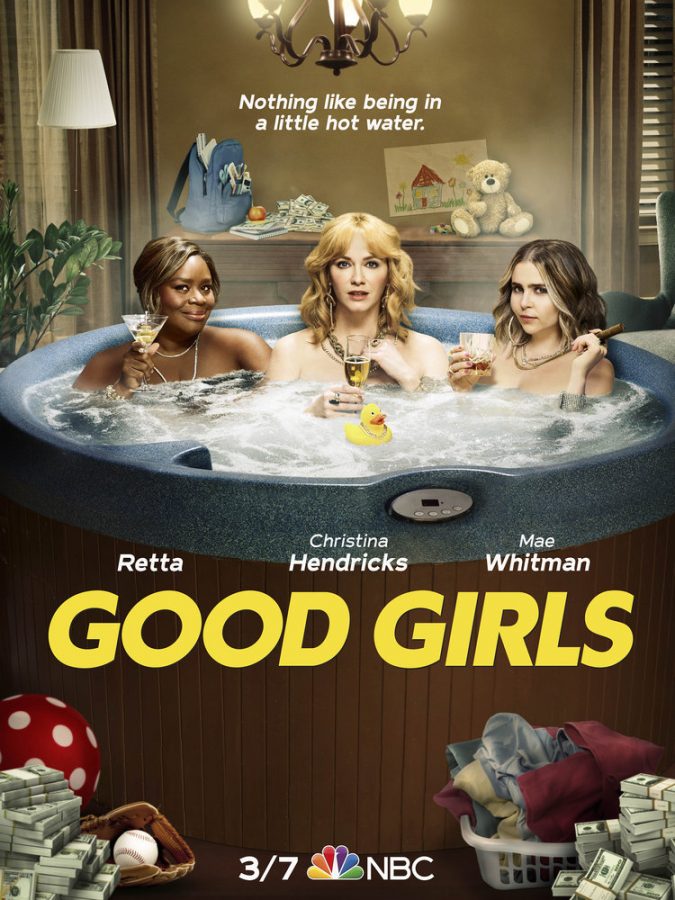 On February 26th, 2018, the first episode of the series, Good Girls, debuted. The show did not immediately impress people, but it started...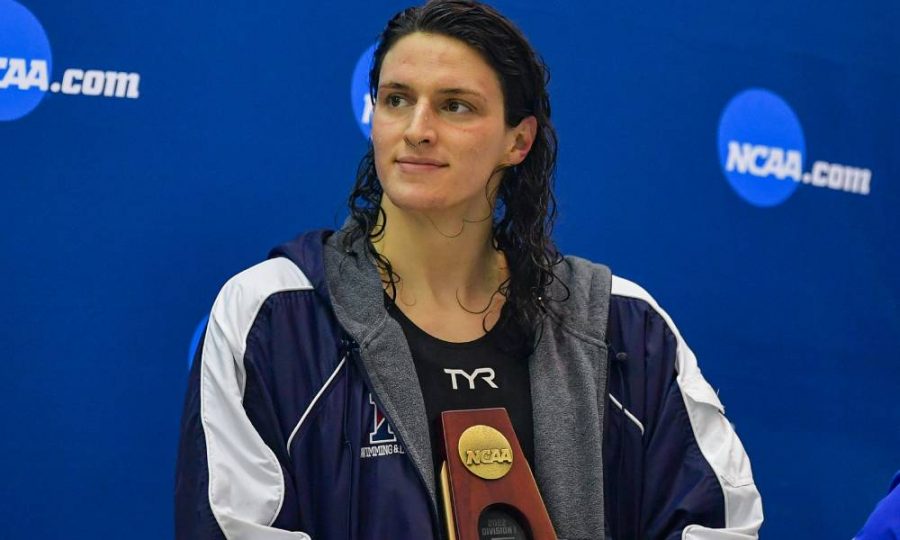 22-year-old Lia Thomas, a student at Penn State University, and a swimmer under the NCAA, recently secured a massive victory for the transgender...
Kicking off the season hot with Alonso winning 73-8 over Freedom and Blake winning 72-0 over Leto - both teams had high expectations going into...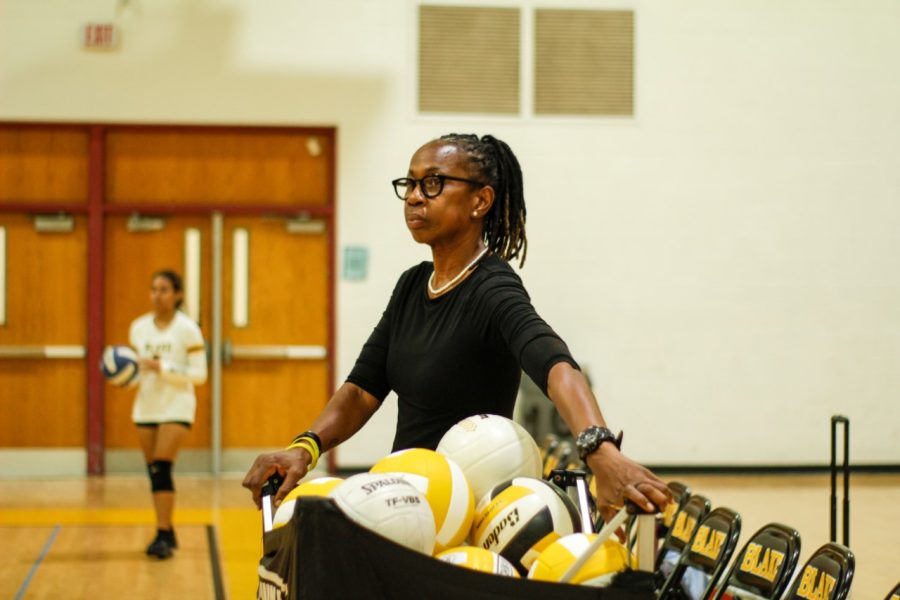 Blake has recently undergone a lot of changes, especially with the new principal and guidance counselors. Also new to Blake High School is the...