One of the oldest ways humans have interacted with each other is through violence; brawling with those you found unfavorable was not uncommon across most of the world in the early days of civilization. For many centuries, this sort of fighting was spontaneous...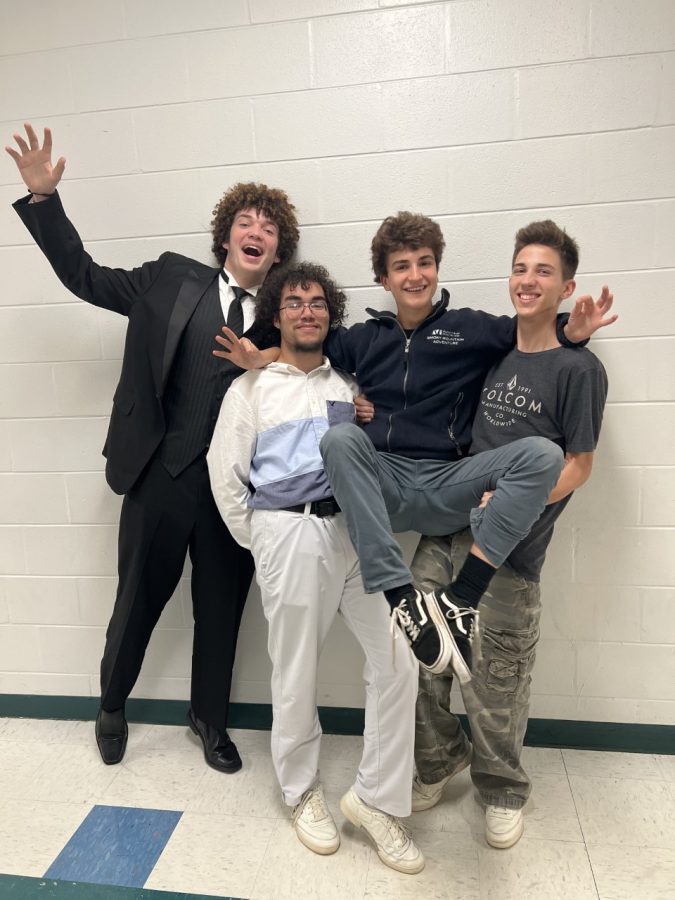 A local band called "Bryce n' Beans" has been taking Blake High School by storm. Comprised of four high school students from two different schools...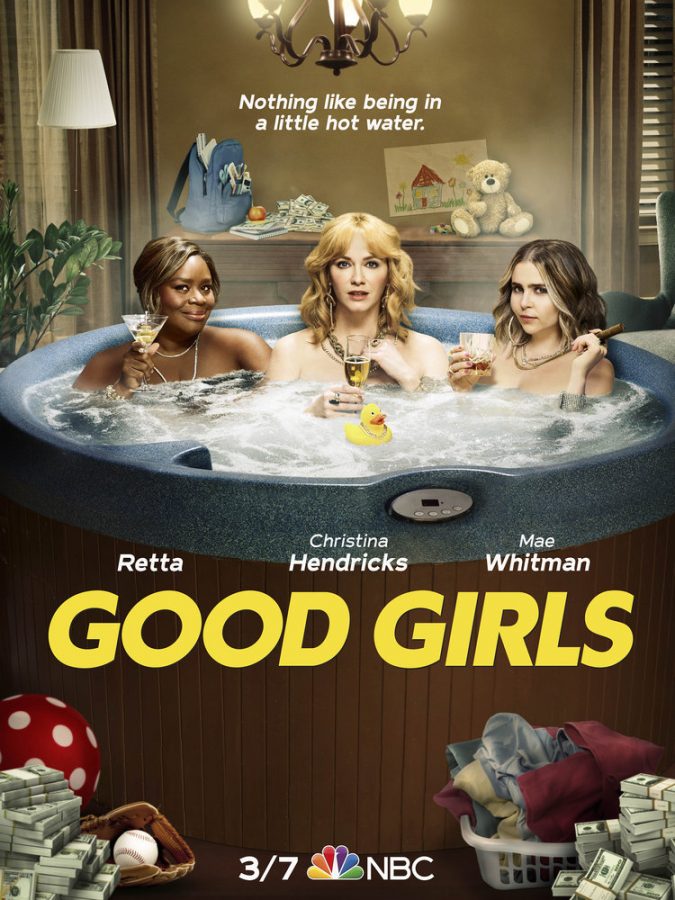 On February 26th, 2018, the first episode of the series, Good Girls, debuted. The show did not immediately impress people, but it started...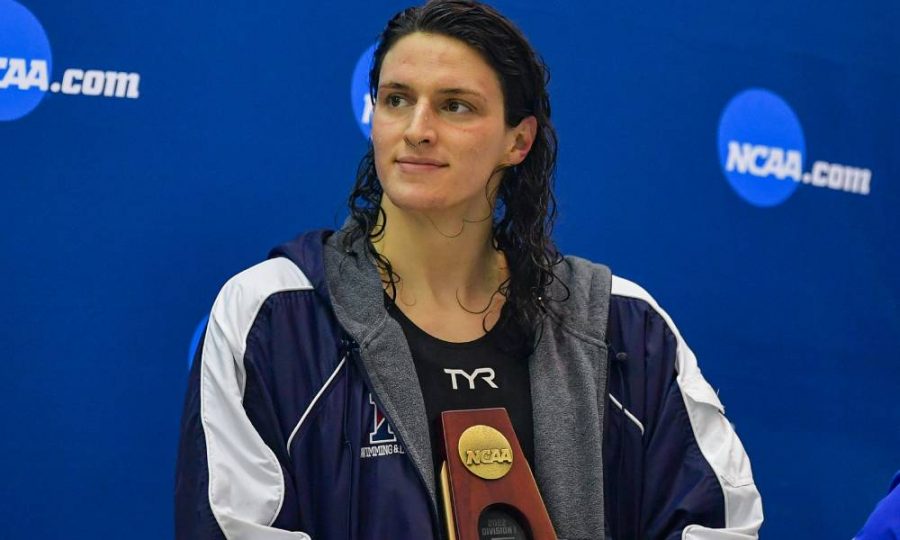 22-year-old Lia Thomas, a student at Penn State University, and a swimmer under the NCAA, recently secured a massive victory for the transgender...
On 9/1/23 Blake lost their second game to Alonso high school 24 to 37, Blake put up a good fight but fatigued in the second half and Alonso was...
On Friday 8/18/23 Blake lost a close but exciting preseason game to Sickles High School 31 to 28, this high scoring game kept everyone guessing...