Top 5 Artists to plump your playlist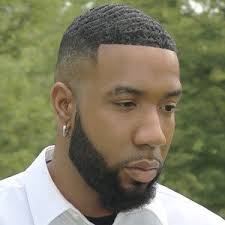 1. Cameron J– is a singer that is best known for his comedic skits and fun song remixes on his YouTube Channel 'Random Structure TV'. He launched his singing career with his single 'Mary Mary' Feb. 29th, 2019 and later released his album 'Starlight'. The genre that his music would fall under is R&B but he is flexible and goes into a poppy style. He's someone students should listen to because his lyrics are meaningful and his message is authentic. He writes about real-life situations like love, heartbreak, and nostalgia.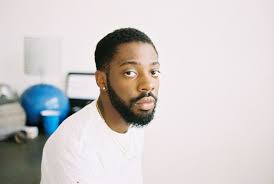 2. Brent Faiyaz- Featured in the popular song Crew by GoldLink in 2017, he is an artist that is definitely my go-to after a long day. He gives his listeners beat that they can vibe to and his voice helps even more to relax the viewer. His songs 'Talk 2 U' 'Lovely' and 'Poison' are songs that I recommend listening to first because they show his music style.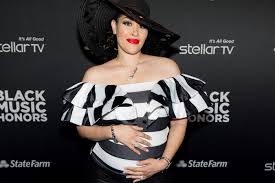 3. Keke Wyatt- Is a skillful R&B vocalist that always manages to wow the crowd at her live performances. Fans especially love when she sings "if only you knew" live, the amount of runs she could do on one breath is very impressive. Keke is a hard-working wife and mother of 11 children and is very dedicated to her craft.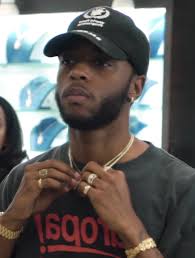 4. 6lack- is an underrated rapper that deserves more attention than he gets. His style is different than a lot of rappers from our generation and he raps about something real. He shows rappers that music doesn't have to talk about the same negative attributes that surround fame.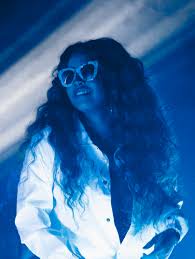 5. H.E.R- is a beautiful singer that debuted her first album Oct. 27th, 2017. From the moment she released that album she's been showing that music is her passion. When you listen to the music she makes, you can hear the lyrics are saying something that is relevant to her life. Her voice is able to make you get in touch with every emotion that she is going through.
Leave a Comment