Blake wins big at journalism convention
Last Friday, Blake students from both the Journalism and TV Film departments enjoyed attending the Florida Scholastic Press Association convention at University of South Florida. Attendees were able to select from a variety of workshop sessions. Topics included photography, interviewing, and layout design.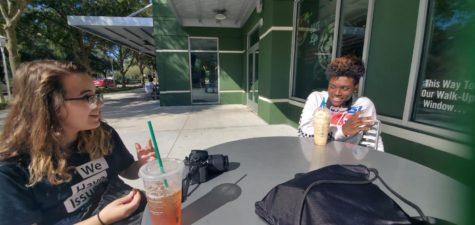 In addition to workshops, students also submitted works for competitions. Students from the journalism program won many awards.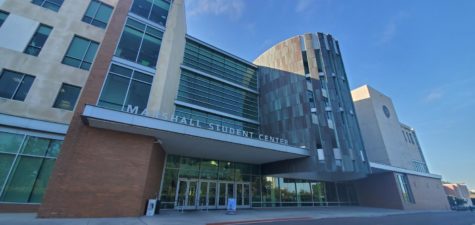 Deadline Page-Honorable Mention
Abigail Roach, Isley Mitchell, Indya King, Jaquelyn Vazquez
Sports Feature (Print)-Honorable Mention
Newspaper Special Report-Honorable Mention
Current Events Module-Excellent
Infographic-Honorable Mention
Sports Reaction Photo-Honorable Mention
Sports Reaction Photo-Honorable Mention
Deadline Poetry-Honorable Mention
Deadline Poetry-All Florida
Smart Photo Photography- 2nd Place *On the Spot
Cydney Socias & Rebeca Braukman
Leave a Comment